This place always has the best Wine / Music & Vibes and let's not forget the AMAZING FOOD! This steak was to DIE for, you have to try this place out!
See More Great Food!
Don't you always want to go somewhere that serves GREAT drinks and has space for great conversation along with an awesome retro vibe?
This is a Must Try!
Dallas Food Porn
We live to bring some of the MOST Amazing and delish foods in the Dallas Metroplex to you! With SO many new restaurants opening through out the metroplex how does one have time to get reviews on each restaurant and to see if it's something that you want to try?
Well with Dallas Food Porn, we aim to please and are in the know as to which resturants have certain vibes or live music and or the best Martini's in town down to the best Wine! We can get you connected to the right place so that when you have family in town or friends that you want to take out or even a date night you go to the right place!
Food / Drinks are our passion and it can't be AMAZING without the right Vibes........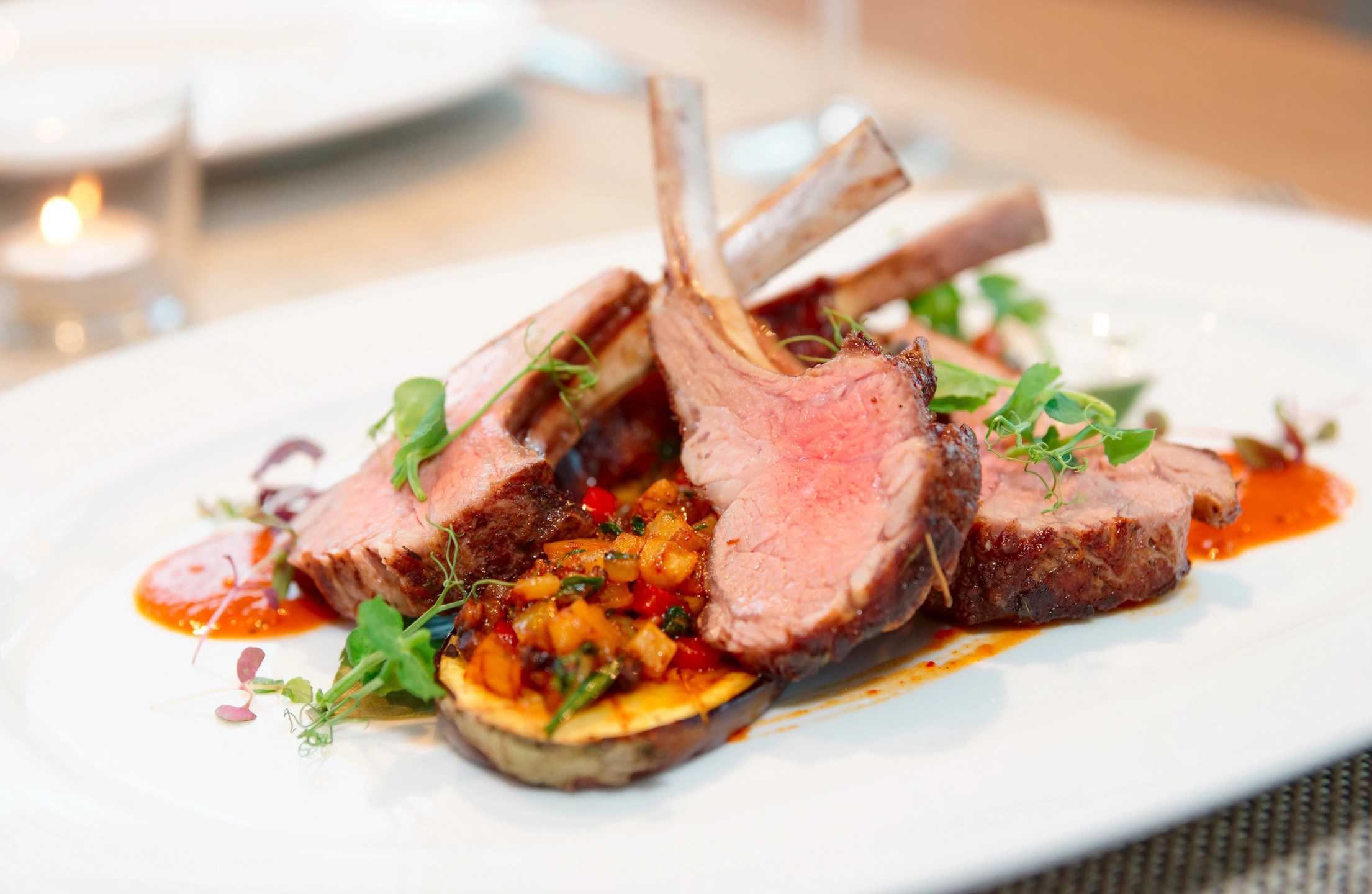 FOLLOW US FOR UP TO DATE POST
We promise that you will not be disappointed ......